Biography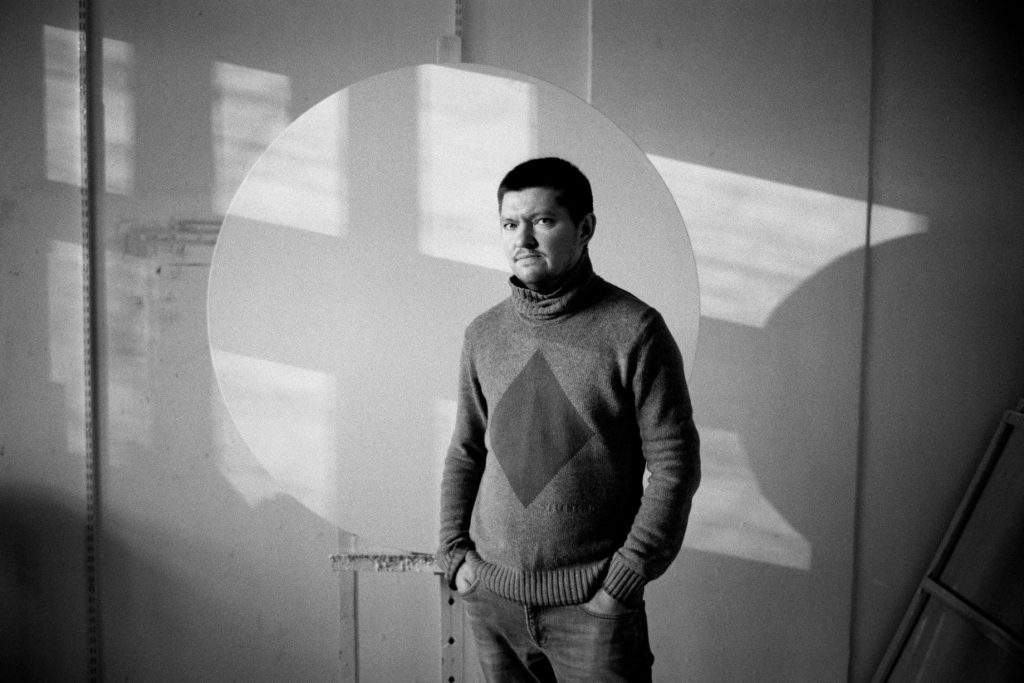 Egor Plotnikov was born in Kirov (Russia) in 1980.
2000 – graduated from the Rylov Art School of Vyatka.
2006 – graduated from Moscow's Surikov State Academy Art Institute (class of Pavel Nikonov).
2006-2010 – had a study placement at the Russin Academy of Arts (class of Sergey and Alexey Tkachev).
Since 2006 – a member of Moscow Union of artists.
Since 2006 – a member of Creative Union of artists.
Since 1994 – a participant of exhibitions (Russia, Italy, Belgium, Germany, USA, Denmark, Sweden, France, Netherlands).
Plotnikov's works are in private collections inside and outside Russia, in the Russian Culture Fund collection, Moscow Union of artists collection, collection of Russian Academy of Arts, Moscow museum of modern art, Aksenov Fondation, "Art-Finance" and Russian regional art museums.
Egor Plotnikov works at the area of figurative painting and sculpture. Paintings and sculpture objects are presented often as combined installations.
Plotnikov researchs the theme of real landscape as social area and painting landscape, «museum» genre being at periphery of contemporary cultural context. Plotnikov paints at canvases wastes, edges and front-end areas which are located at the limits of human habitation and wild nature and moves personage of painting, sculpture of viewer, out the edges of picture. Work of art starts to view to itself. Big paintings are shrunk to small insignificant landscape fragments and personage-sculpture starts to hide from viewer. Empty wall/canvas/sheet of paper and space of exhibition hall are become communication field and important part of work of art.
At the contemporary period of crisis when codes were broken and conventions don't work most important thing are become problem of adequacy of pure vision. And the artist asks about is it possible today the immediate direct contact of viewer with art and person with real space?